The Grand Prix of the Municipality of Vodice is one of the last races in the cycling calendar, as it is held at the end of September. It was organized for the first time in 2012, and in 2017 we slightly changed the route and thus made it even more attractive.
Like the Komenda's grand prize, the race in Vodice is a full-day event. The morning time is designated the municipal championship of the Municipality of Vodice and matches for the Cup of Slovenia for amateur competitors. It follows a match for pre-school and school youth, whose purpose is to introduce cycling to young people and offer them the opportunity to compete in it. It takes place in the afternoon race for the Cup of Slovenia for boys and girls, and younger juniors. At that time, you can see young athletes who regularly train and participate in competitions. On such a route as the Grand Prix of the Municipality of Vodice offers, an exciting and tense race certainly promises.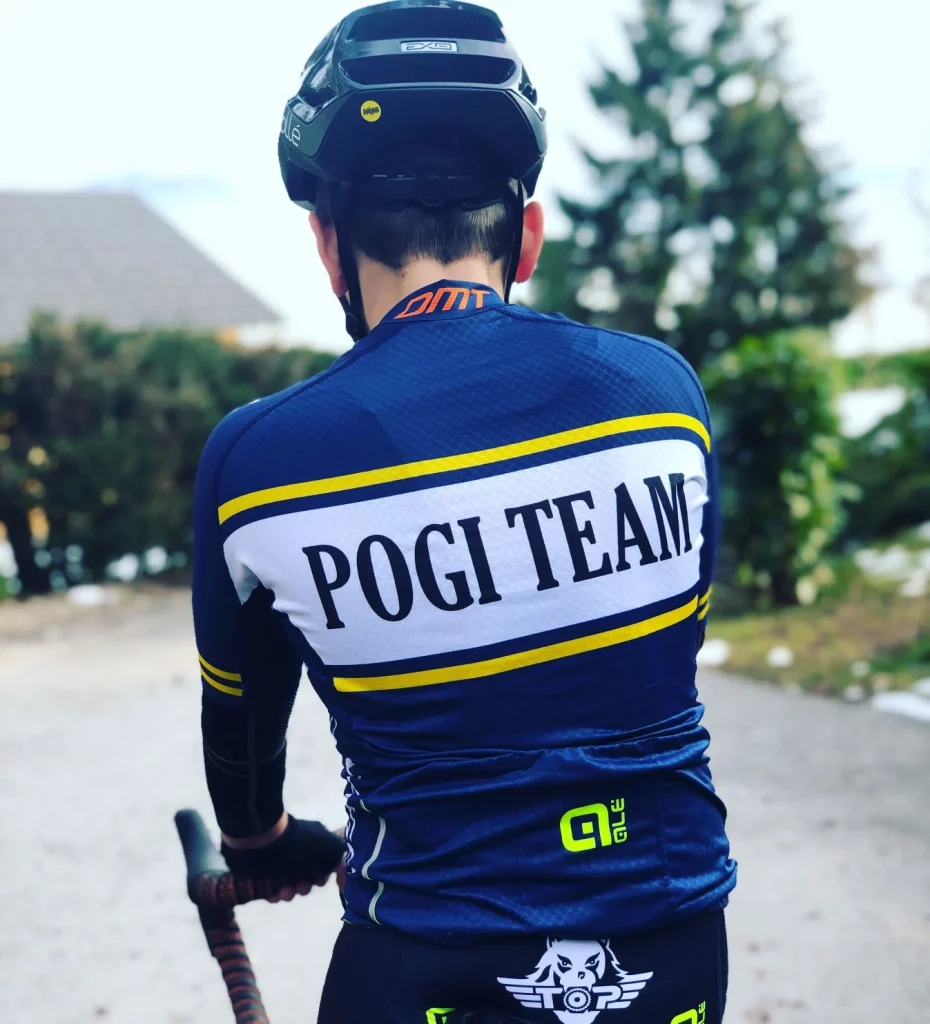 Rog's cycling school is called the Pogi Team cycling school.
From March to the end of October, training for the cycling school takes place at the police training ground in Tacno, where they can "try out" the special bike and learn the first kilometers in safe conditions. Trainings take place three times a week, namely on Mondays, Thursdays (from 6 to 7 p.m.) and Saturdays (from 9 a.m. to 10 a.m.).
Monthly training for members of the Pogi team cycling school is free, but the annual membership fee costs 90 euros, for which you also receive a Pogi team cycling jersey and shorts.
If you are interested in becoming a member of KD Rog, write to us at info@kdrog.si, and we will return the membership statement to you.
VN Vodice